Download Magic Tiles 3 for PC | Play Magic Tiles 3 Online Music Game for Free

The addictive key-based music game returns and this time, there are more songs than ever before! Magic Tiles 3 compels you with its modest controls but fast and increasingly difficult gameplay that requires good reflexes and hand-and-eye coordination. With brand-new soundtracks to tune in and play on, the game now features exclusive background themes for each song. Play along original tracks such as
Someone is Leaving
and
Canvas Painting
by Iris Tan, classics like
The Beautiful Blue Danube
by Johann Strauss II and modern music including the likes of
Faded
by Alan Walker and
God Gave Me You
by Blake Shelton! It's you versus incoming notes on 4 button prompts. One wrong move and it is game over! Think you can handle the magic? Time to test it out on PC and download your copy of Magic Tiles 3. Read on for more Magic Tiles 3 tips and tricks.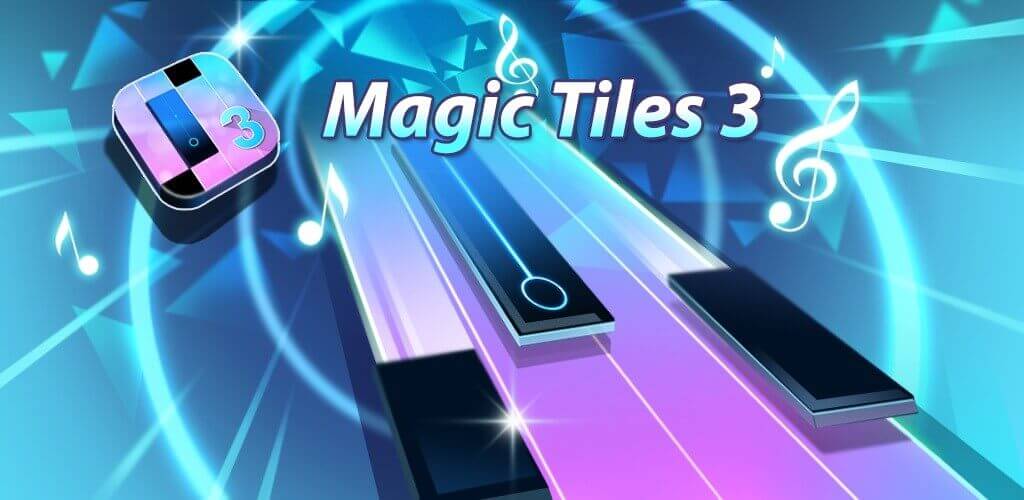 Magic Tiles 3 Game Features:
More Visuals Than Ever Before
The first game only brought in black and white. The second added more colors. This time around, each song has its own theme, making it a joy to replay any of them! But of course don't let all of that get the best of you; remember that anytime you miss out a keynote, it's automatically game over.
The visuals, however, are definitely much more outstanding than its predecessors, performing at an optimal rate of 30 to 60 fps and a much-improved latency for more prompt button presses. Now that's a quality improvement based on past games!
Songs You'll Never Get Enough Of
Magic Tiles 3 is officially the game in the series with the most number of songs ever listed! The best classical music, the stand-out original songs, and the modern tunes all come together in this one superb rhythm game!
The game includes iconic piano music by Johan Strauss II, Iris Tan, and Alan Walker. From time to time, Magic Tiles 3 also features available limited-edition seasonal music that you can play within the seasonal event or anytime (if you purchase the song, that is). Every update will also include brand-new songs that you can fiddle with!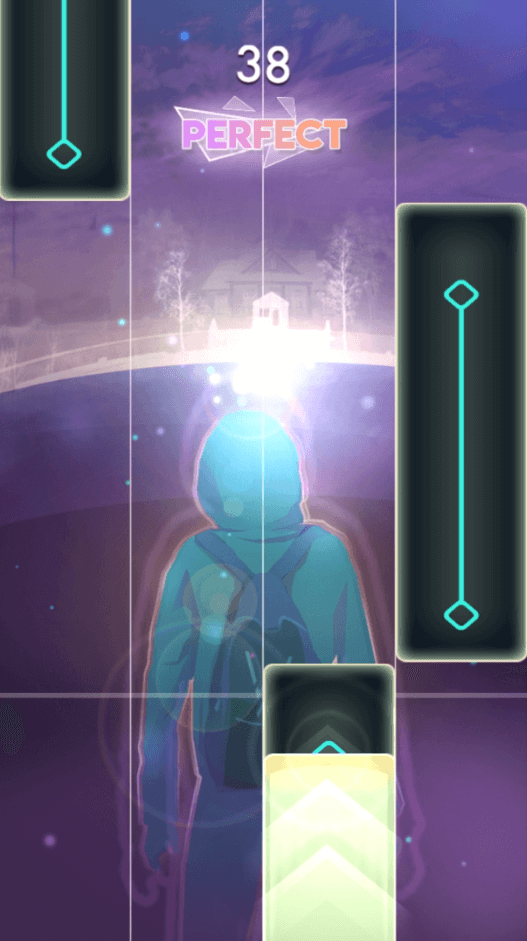 Online Mode Is Back in Magic Tiles 3 And It's Better Than Ever
The older installments had issues of bugs and lag problems that caused many players unsatisfied with how online competition works. AMANOTES addressed these issues and came up with a vastly improved multiplayer mode that is both playable and fair! Connect the game to your Facebook account and prepare yourself against one of the millions of players worldwide. The game is played on real time with no latency issues and the matchmaking is quite fast. You can match with another player in just a few seconds! That's even faster than the opening of
Faded
.
Magic Tiles 3 Tips and Tricks:
Try To Hit The Notes By The Lines All The Time
The key tip (get it? Key? As in the keynote? Okay we'll stop) to getting a higher score in any song, whether easy or hard, is to hit the notes on the line. Doing this will result in a blip of
PERFECT
displayed on the screen. And if you happen to know the ins and outs of the song, this should always guarantee a good score in the end. The best players in the leaderboard make sure that they do not let a single note miss that line of perfection.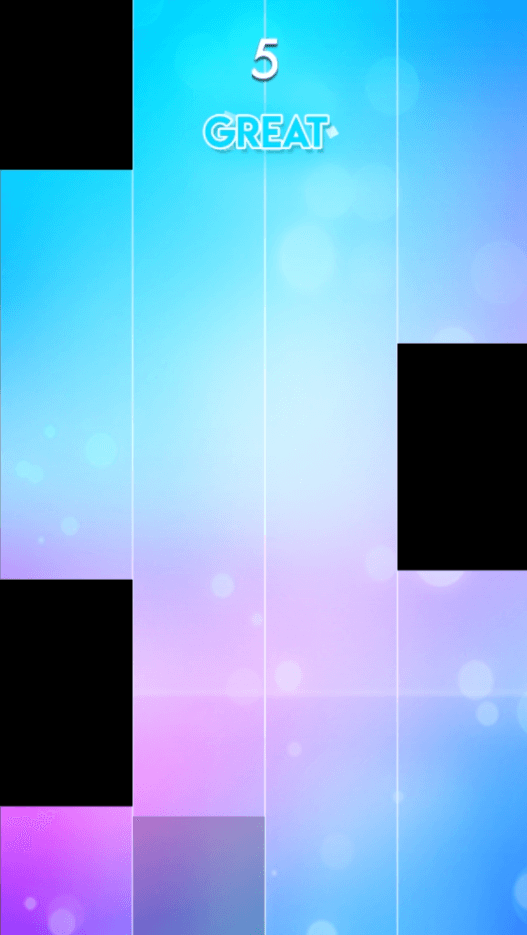 Practice Makes Perfect
There's no other way to say this but the best way to dominate in a music game is through practice. Yes, it is going to be infuriating when you're more than halfway in the song but suddenly missing out a tile. There are no better tips to getting good in a rhythm game except for practice. You'll reap the benefits of doing so and you'll get naturally better on each song, even the hardest ones in the library. If you're looking for a 3
rd
party solution to beat the song, we recommend looking up YouTube videos of Magic Tiles 3 pros.
Download